Where we volunteer
Thanks to the participation in the project, the Finnish partner started its volunteering experience and the school community has enjoyed it a lot. All the other partner schools have extended their volunteering activities and decided to continue them after the end of the projects' realization. The number of volunteering students has increased, as well as the number of voluntary or charity events carried at schools. The project has been a great inspiration and a good start to carry on a variety of actions which help both people, animals and environment around us and abroad. 
During and after the project's realization, all the participating students have been volunteering at their schools and in their regions. At school, they have also been helping their peers with the homework and schoolwork.
In their regions, they are helping in the places which need volunteers the most.
POLAND
1. Orphanage in Sarnów - http://www.domdzieckasarnow.pl 
2. Shelter for Street Animals in Sosnowiec - http://www.schronisko.sosnowiec.pl 
3. Other charity actions:
Blanket for your pet - "Kocyk dla pupila"

Continuing the cooperation with the Association "Women 18+" , the latest activity - planting trees within  "Aleje przyszłości"

A mount of pennies - "Góra grosza" 

I collect it - "Zbieram to"

Charity event for ill Olivia - "Festyn charytatywny" dla chorej Oliwii

Collecting Bottle caps for ill little Peter 

Supporting the education in the Central African Republic 

Let's get smile back on the children's faces - "Przywróćmy dzieciom uśmiech"
We have also volunteered together during our LTT activities in:
POLAND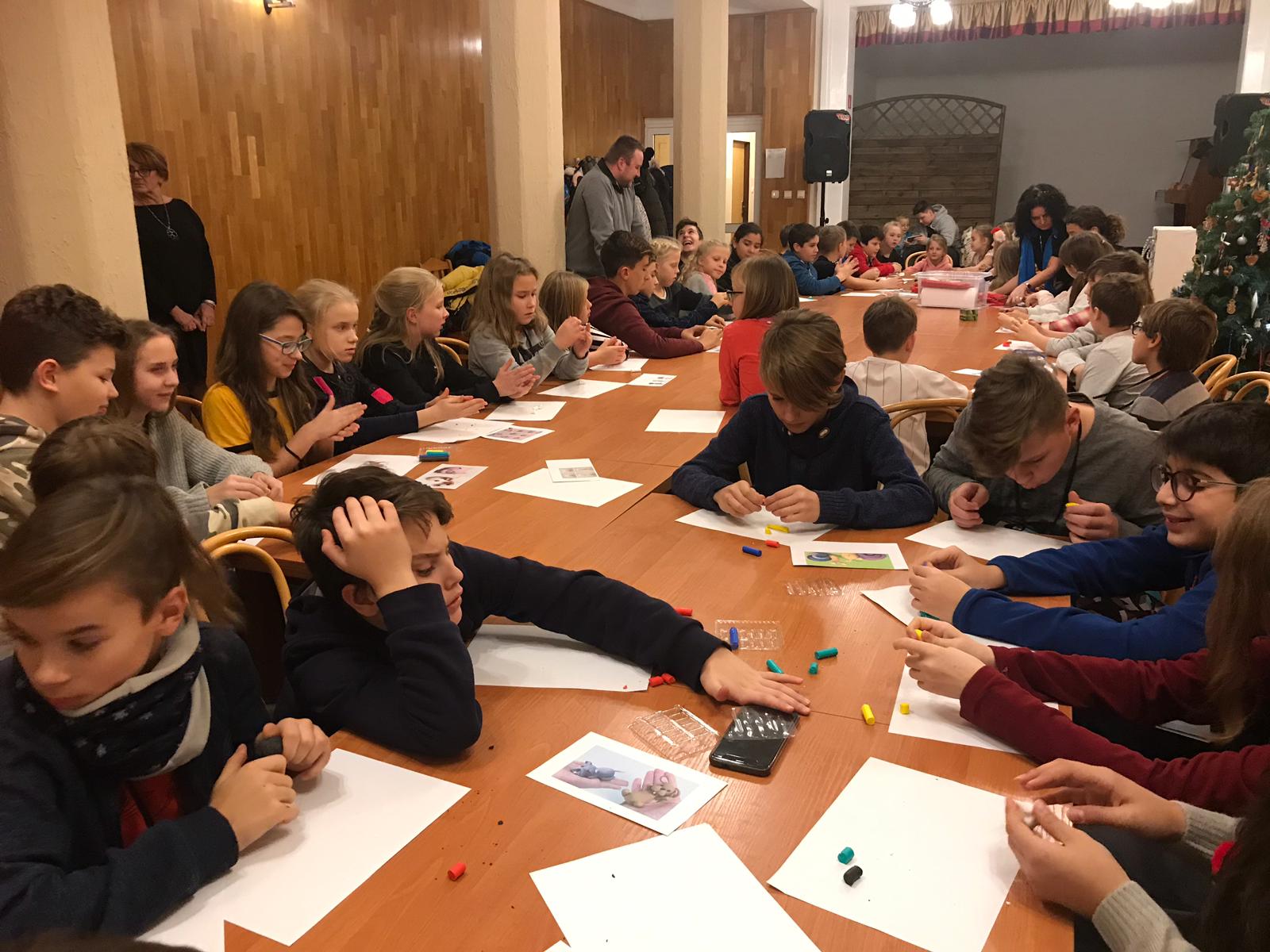 ITALY
1. Immigration Help Centre - https://centroastalli.it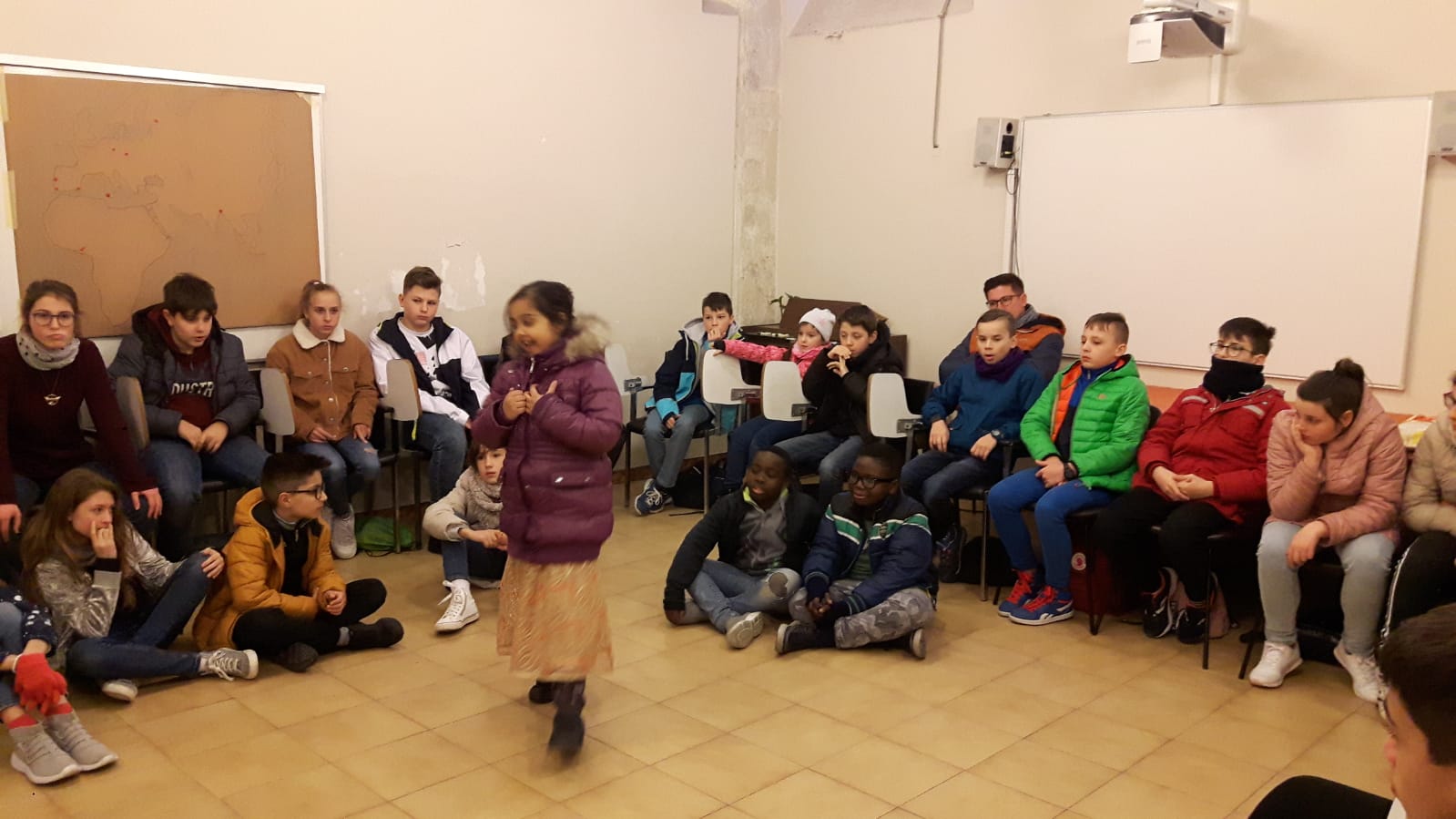 FINLAND
1. Senior House - https://www.attendo.fi/hoivakoditikaihmisille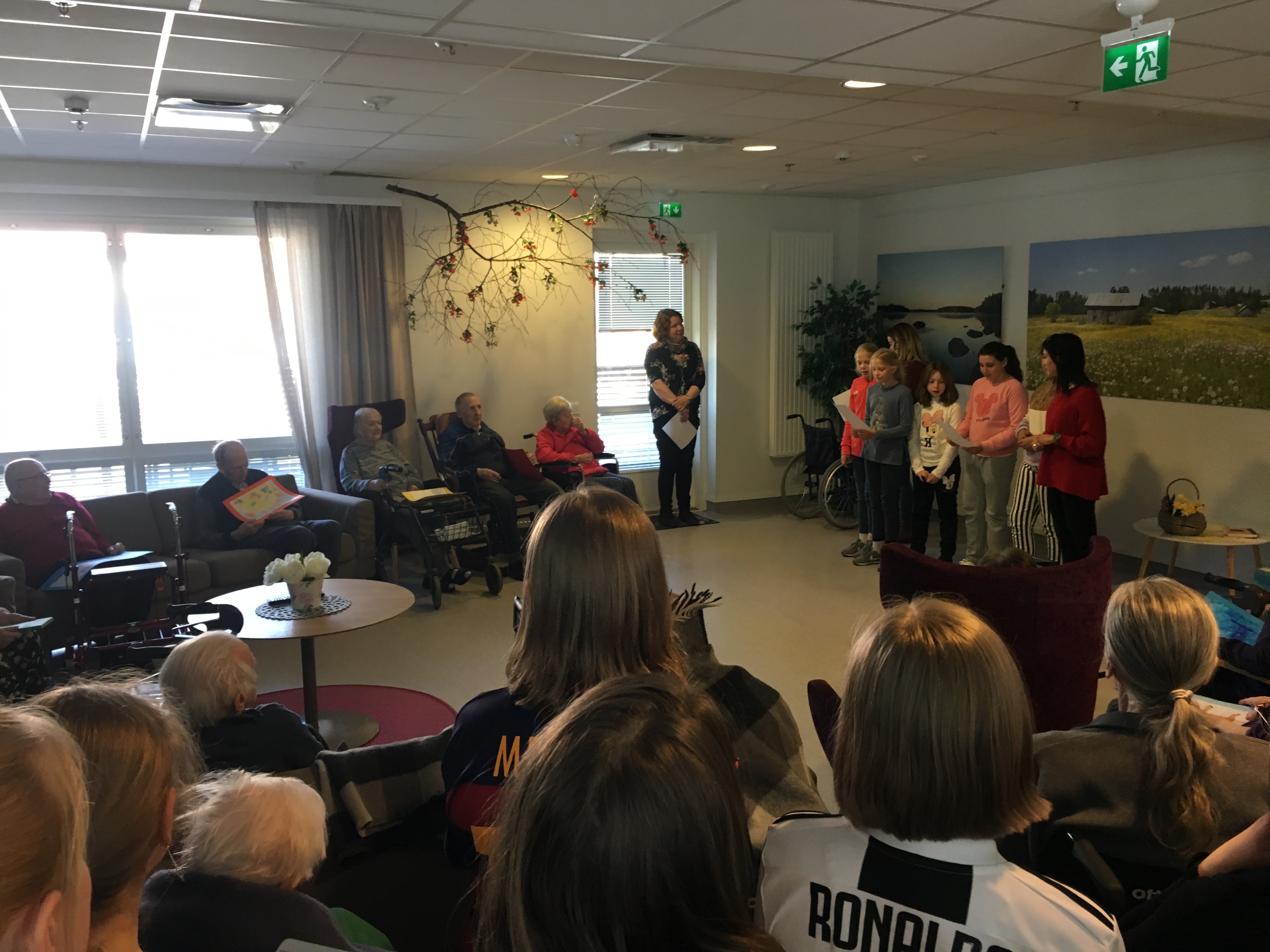 PORTUGAL: 
The Algarve Food Bank and their Biological Farm in Faro https://misericordiadefaro.wordpress.com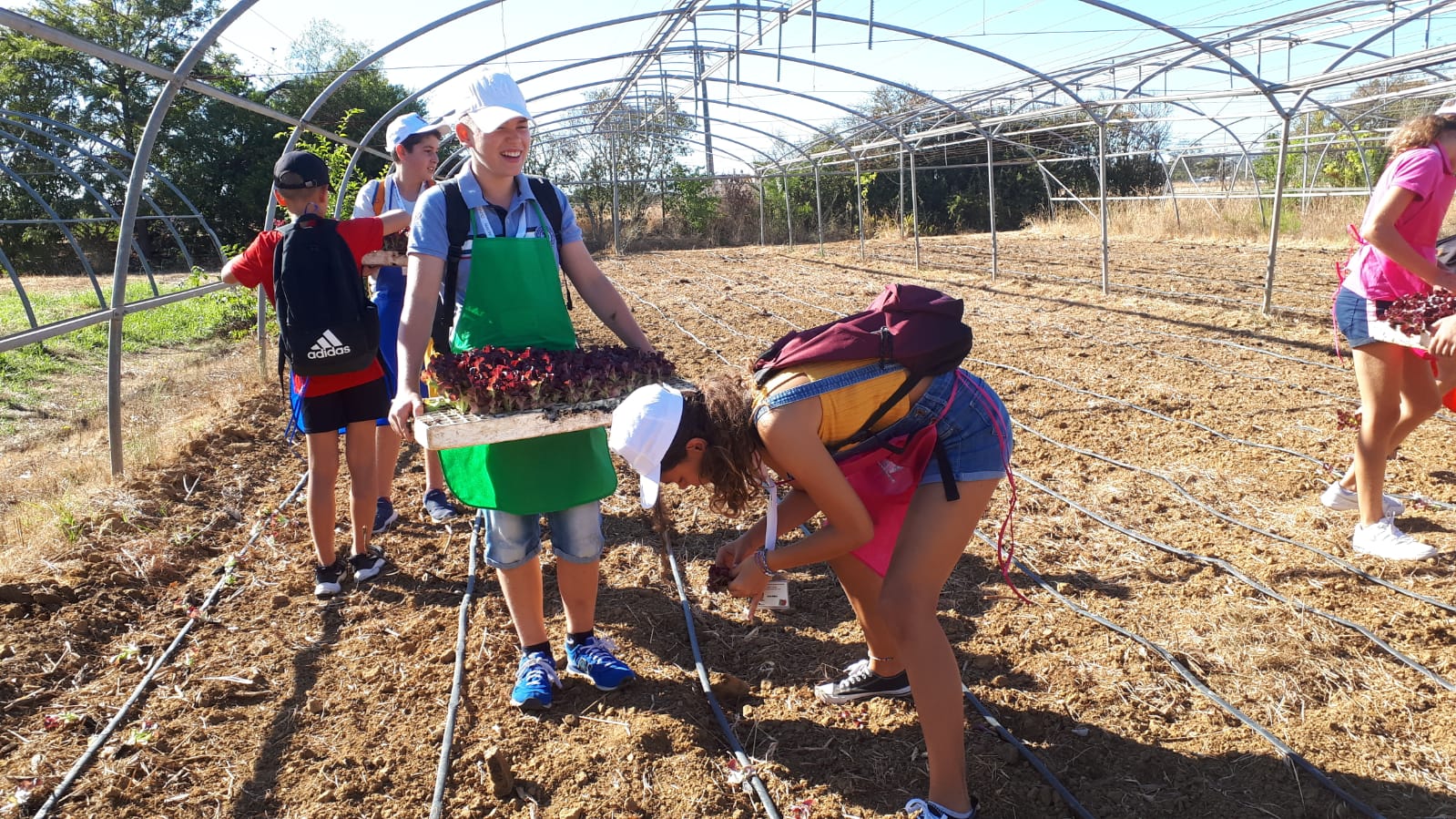 Animal shelter in Moncarapacho https://animalrescuealgarve.com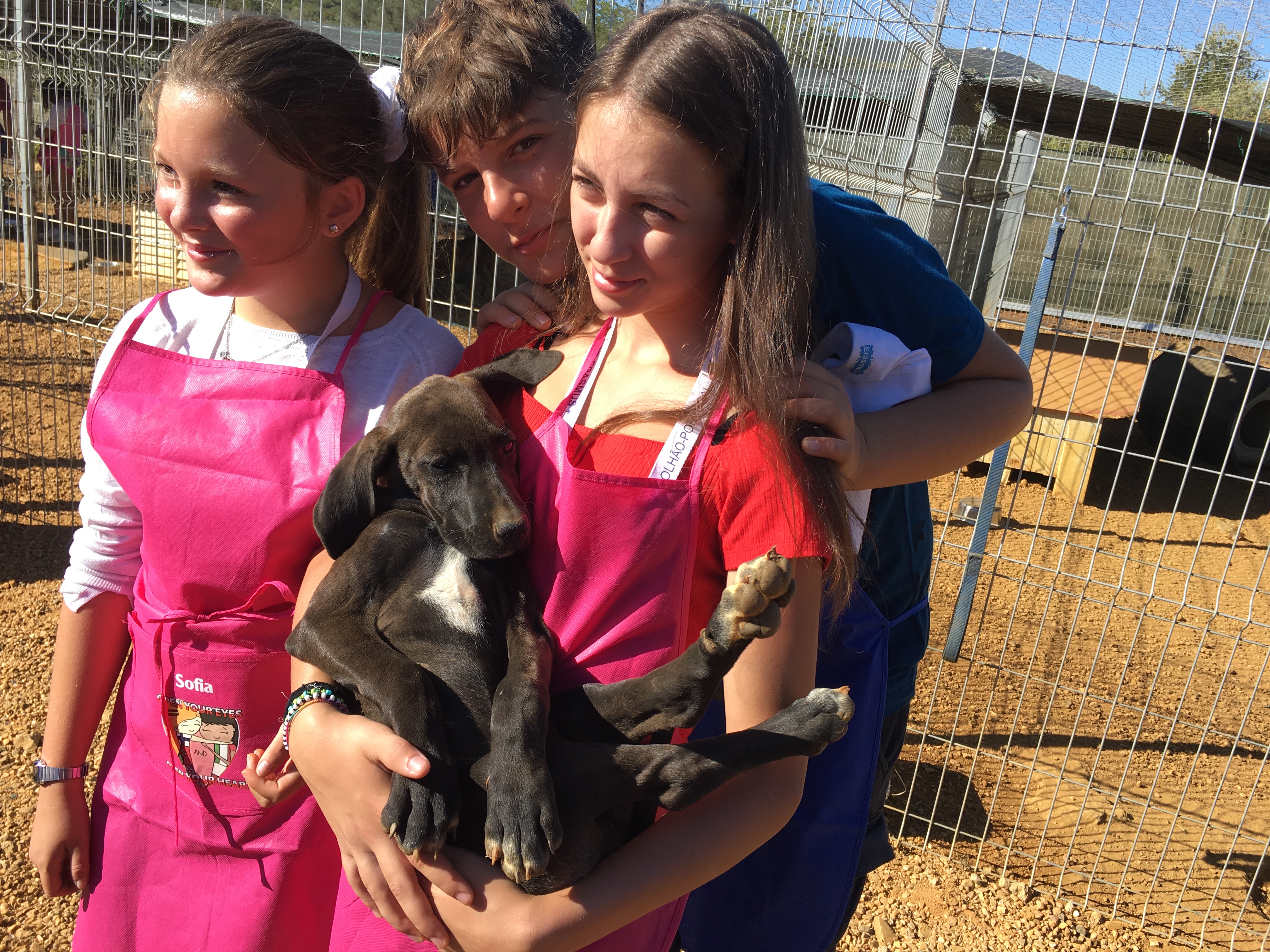 SPAIN
Hospital VEGA BAJA in ORIHUELA